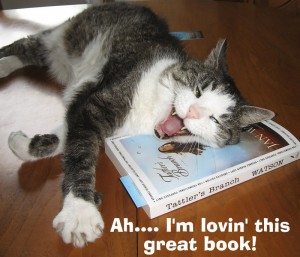 Friends-
For a limited time (7/21/13-7/27/13) you can receive a free e-book download of SKIP ROCK SHALLOWS on Amazons Kindle and other e-Reader devices.
The following links will take you to the page for a free download of Skip rock Shallows from the respective sites.
ChristianBook.com  free ebook
Amazon free Kindle version
Barnes & Noble free Nook version
Here's a bit about the book: Lilly Gray Corbett has just graduated from medical school and accepted an internship in the coal camp of Skip Rock,Kentucky. Her beau, Paul, is doing his residency inBostonand can't understand why Lilly would choose to work in a backwater town. But having grown up in the mountains, Lilly is drawn to the stubborn, superstitious people she encounters in Skip Rock—a town where men work hard and die harder and where women know their place. Lilly soon learns she has a lot to overcome, but after saving the life of a young miner, she begins to earn the residents' trust.
Torn between joining Paul inBostonand her love for the people of Skip Rock, she crosses paths with a handsome miner—one who seems oddly familiar. Her attraction for him grows, even as she wrestles with her feelings and wonders what he's hiding.
I hope you enjoy reading about Lilly and her adventures. Please let me know what you think. As you can see above my next book Tattler's Branch (available next month) is a big hit with Cubby the cat. My Jack Russell, Maggie, is a bit jealous.